The Blessing Pages Marketplace is a worldwide center of commerce for prayerful people. Please support our advertisers! and please do mention Prayerful Living when purchasing from them. Click here to place an ad»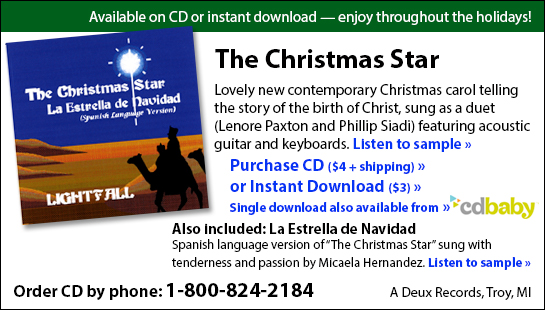 Please also see the Prayerful Living Online Shop and ChurchSolos.com for music purchases.
Site sponsors:





Products/services appearing in the Blessing Pages Marketplace are provided for the benefit our diverse site audience and do not necessarily indicate an endorsement by Prayerful Living Publishing.