Adventure Unlimited Ranches -- Colorado!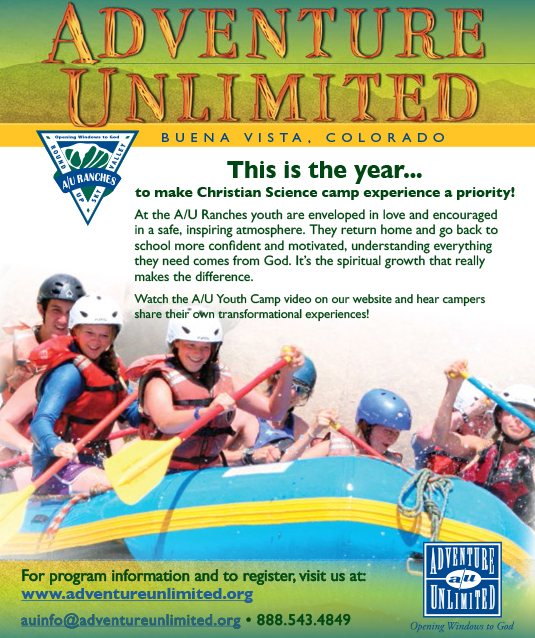 Scroll down to view all ads in this category

CedarS CampS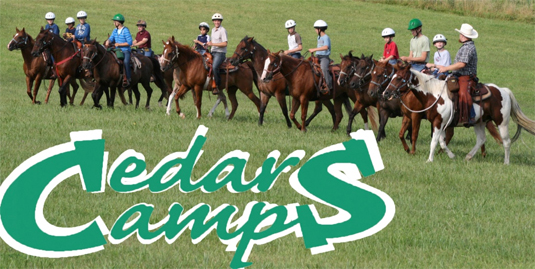 The Purpose of The CEDARS is to give each camper an appreciation of spiritual sense and an abundance of wholesome, joyous activity. Founded in 1962, CEDARS is a place where you can be you. With a loving staff and a terrific support network of 300 other young Christian Scientists around you during each of our 5 regular sessions, CedarS is your home away from home!
We offer an exceptional in-cabin staff ratio of 3 campers to every 1 counselor; 1 and 2 week sessions; a Junior Olympic swimming pool and diving well with 3 meter and 1 meter boards; a zipline into the lake; a state-of-the-art two-level high ropes course with 450' and 500' zip lines; amazing riding facilities with 100 horses, 800+ acres of trails, two covered riding arenas, CHA certified wranglers; a fleet of 7 ski boats; a Bermuda soccer field; sports; a musical theater program performing "The Wizard of Oz" in 2010; specialty camps and more! See 24 refreshing programs at www.cedarscamps.org or call any time for information.

Warren Huff, Executive Director (636) 394-6162 warren@cedarscamps.org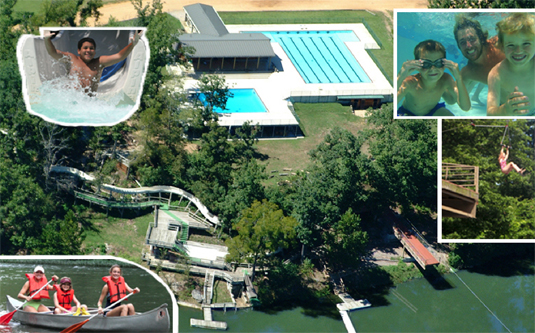 Marketplace: The Blessing Pages — is a bustling, worldwide center of commerce for prayerful people. Please support our advertisers! and please do mention PrayerfulLiving.com when purchasing from them.

Products/services appearing in the PrayerfulLiving.com Marketplace are provided for the benefit our diverse site audience and do not necessarily indicate an endorsement by PrayerfulLiving.com